IT`s Open Acces Journal, using open license
CC-BY-NC
.  Publishing in our Journal is absolutely free!
Our GOAL is the development and improvement of specialists in the field of medical physical rehabilitation. This journal is a good platform that allows a better cooperation and collaboration of all specialists in the field internationally.
JOURNAL

OF PHYSICAL REHABILITATION AND SPORTS MEDICINE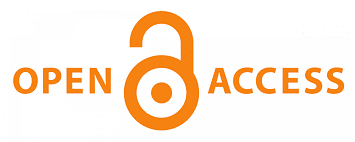 This journal uses double-blind review process. All submissions are through the e-mail.
This journal uses double-blind review process.
All submissions are through e-mail.
Articles are published under
The open-access articles herein are published under the Creative Commons Attribution (CC BY 4.0) license, which grants anyone to reproduce, redistribute and transform, commercially or non-commercially, with proper attribution. Read full license details here:

https://creativecommons.org/licenses/by/4.0/

.
Upon signing the open access publishing agreement, authors ensure that:
The article is an author's original work.
It is not considered for publication nor any part previously published elsewhere.
The author confirms, to the best of his knowledge, the authenticity and integrity of the data gathered.
There are no fabrication, plagiarism, material misrepresentation, academic dishonesty, discriminatory and bigoted language contained in the article.
The author obtains prior permission for the use of any previously published text or material owned by another person.
Kintetotherapy Manual Therapy Physiotherapy Anatomy Physiology Biomechanics Kinesiology Medical Imaging Sports Traumatology and everything that has tangents with the field of Medical Physical Rehabilitation
Journal is powered by "

MEDKINETICA

" PROFESSIONAL ASSOCIATION OF PHYSIOTHERAPISTS AND MANUAL THERAPISTS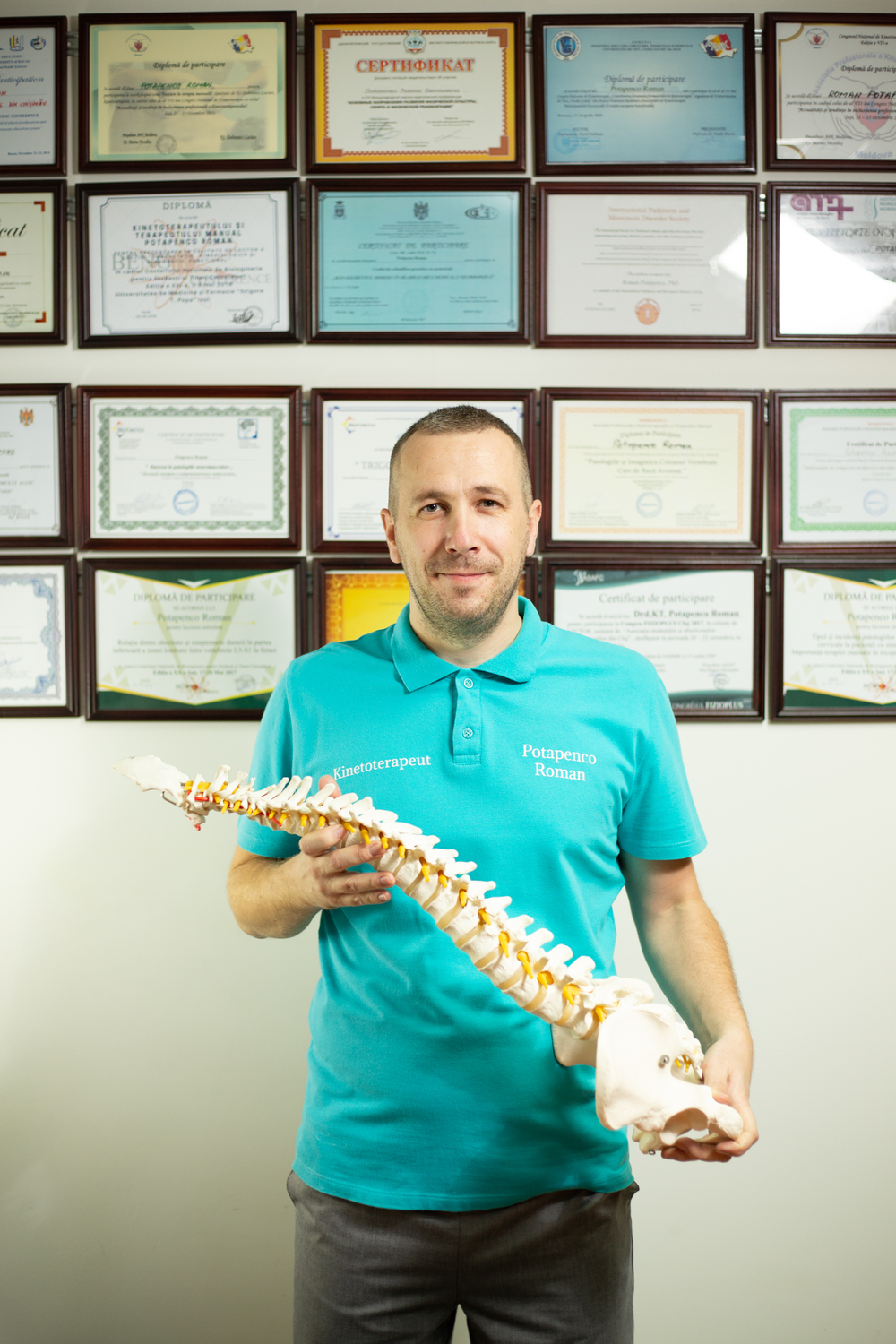 Drd., Ph.T., M.T., - ROMAN POTAPENCO

Drd., Physiotherapist, Manual Therapist,
President of Professional Association of Physiotherapists and Manual Therapists "MEDKINETICA" Chisinau.
Founder and Organizer of National Scientific Conference with International Participation "Chisinau Medical Forum of Physical Rehabilitation". Editor – in Chief of the "Journal of Physiotherapy and Educational Inclusion" (Gura – Humorului, Romania).
University Lector of the University USPEE "Constantin Stere", Specialty in Kinetotherapy and Occupational Therapy, Chisinau, Republic of Moldova.
Drd., PhT.

RUSU EVGHENII

– Vice – President AO APKTM "MEDKINETICA" Chisinau
EDITORIAL BOARD
/ COLEGIUL DE REDACTIE
:
A.O. A.P.K.T.M. "MEDKINETICA".
Republic of Moldova

,

Chisinau

,

18 Valea Trandafirilor Street

,

MD-2001